A haven of peace
Initially an agricultural experimentation site at the beginning of the 19th century, which laid the foundations for a garden bringing the East and West together, the land became an industrial site taking advantage of energy from the waterfalls, before being bought by Joseph Lapelle Lateullère, who wanted to build his family home here in 1912.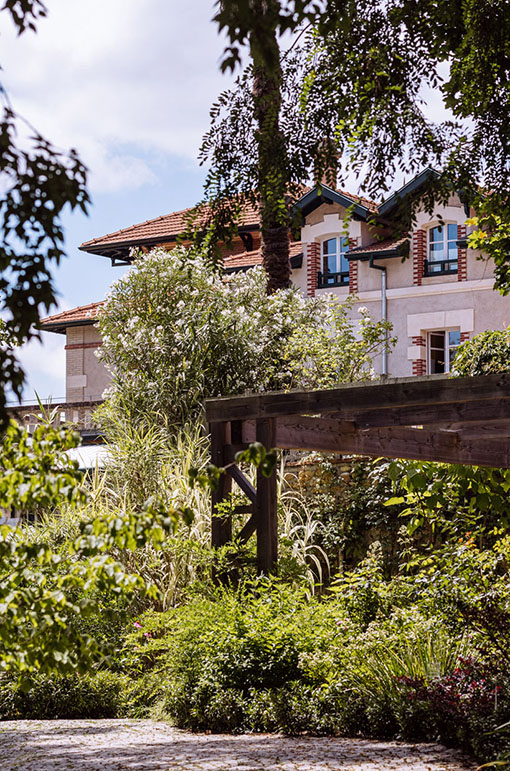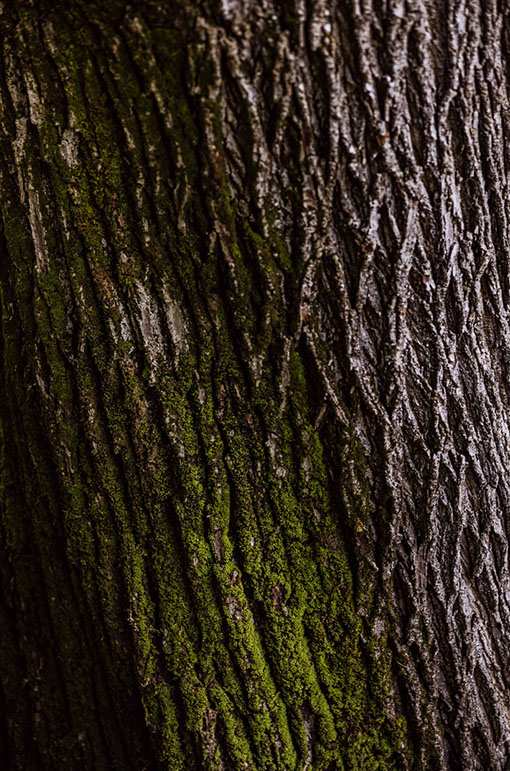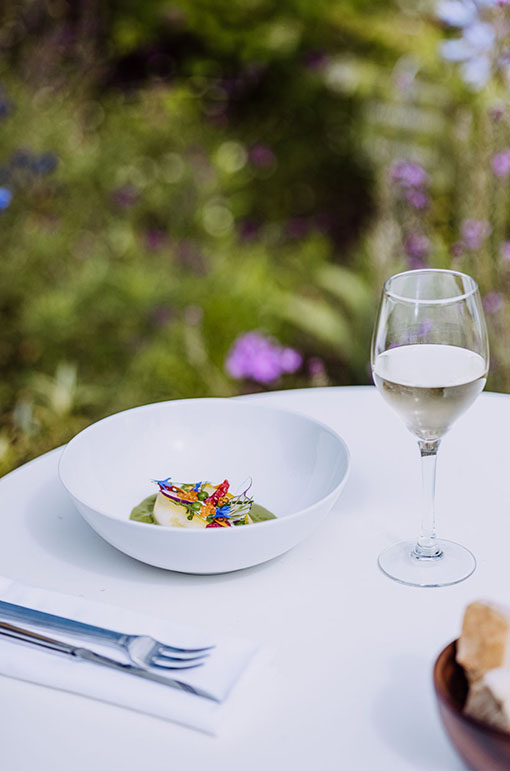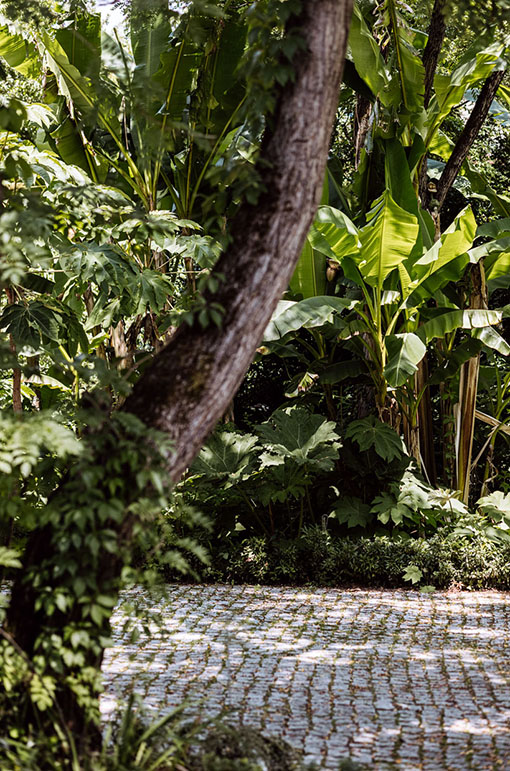 Thus arose a French style garden spread over two terraces, while an English garden borders the Douze river.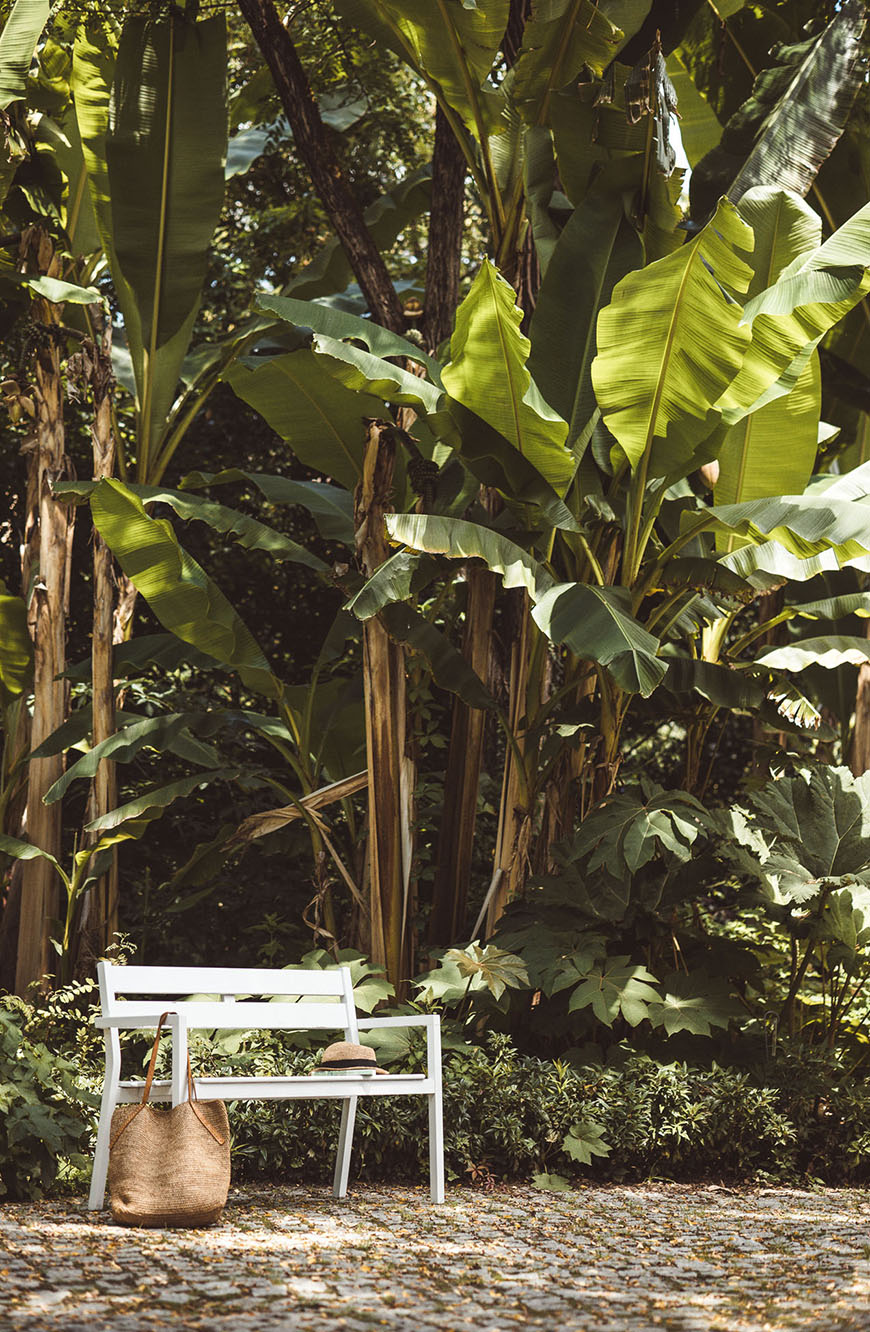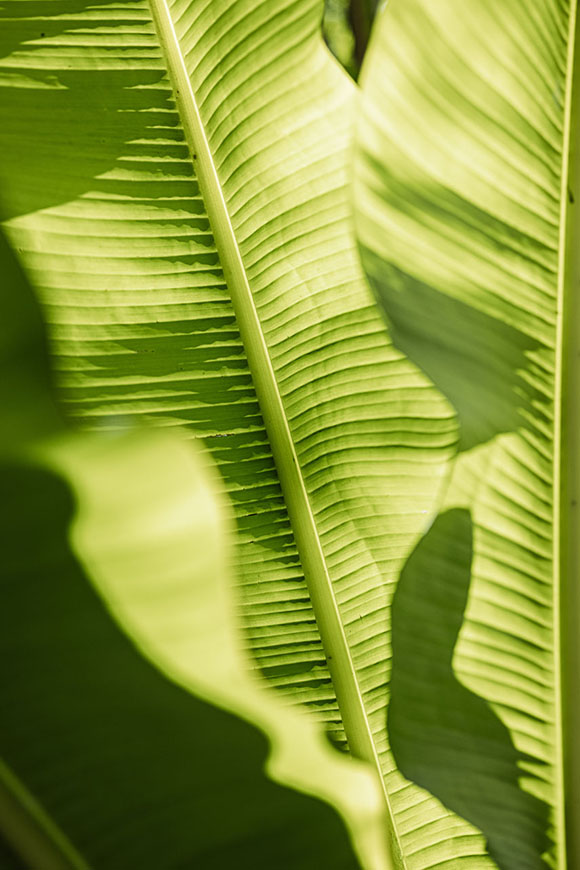 A perfect Eden
for a meditative stroll
In 2014, the new owners entrusted Jean Thoby (botanist and nurseryman) with the task of reconstructing the garden as it had been in the early 20th century. Between the countless exotic plants inventoried and the addition of rare plants selected from the greatest collectors, the botanist has made this land an exceptional ornamental garden, as well as being a natural bubble of fresh air in the heart of the city thanks to its topography, which unfolds along the meandering 3 rivers.
A stay rich in gourmet food,
heritage, art, tradition and outdoor activities
Art and heritage
Open-air sculpture museum and Romanesque art
A real open-air exhibit, Mont-de-Marsan has Despiau-Wlérick museum's collection of French figurative sculptures from 1880 to 2000 on display throughout the city. Enjoy the Romanesque architecture of the historic towns of Saint-Sever and Aire-sur-l'Adour.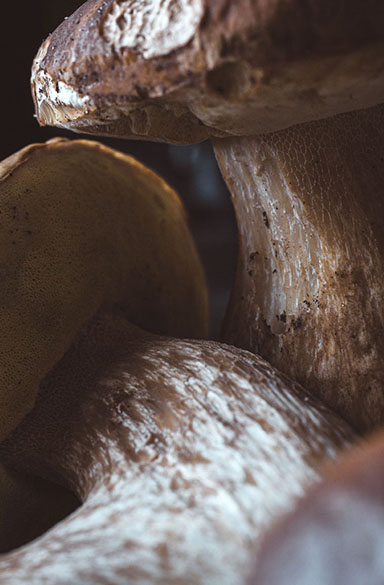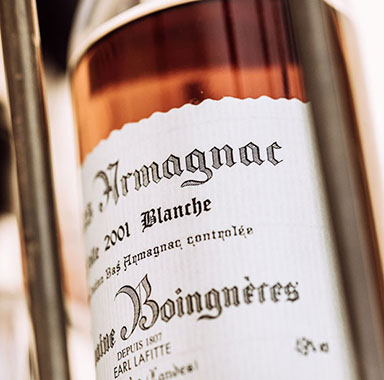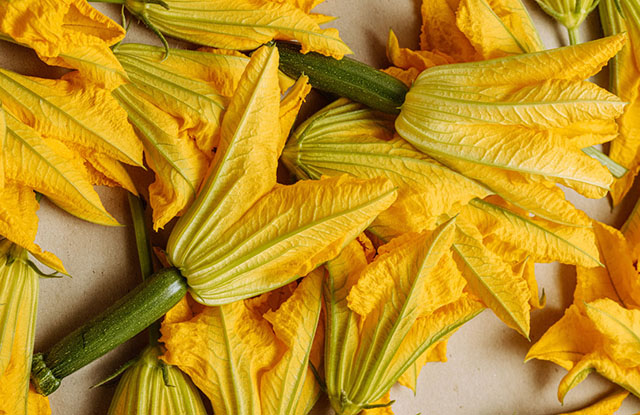 Gastronomy
Remarkable local products made using ancestral know-how
Séjourner dans le Sud-Ouest, c'est se délecter des mets fins que la région propose. Sillonnez les routes de l'armagnac, du canard et du foie gras en Chalosse. Découvrez les trésors de nos forêts : cèpes et gibiers. Rendez-vous sur le marché des producteurs de Mont-de-Marsan (mardi et samedi). Ou visitez les fermes alentour et initiez-vous à leurs savoir-faire incomparables.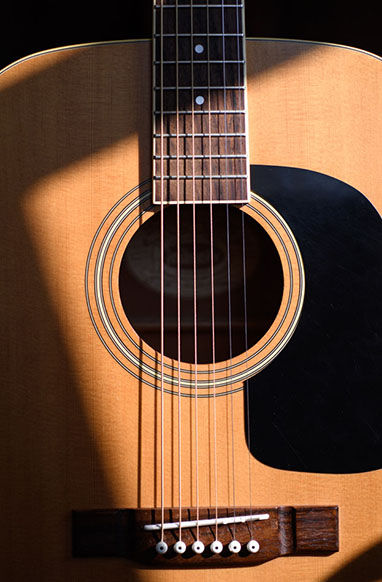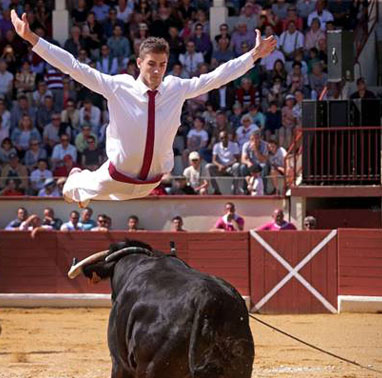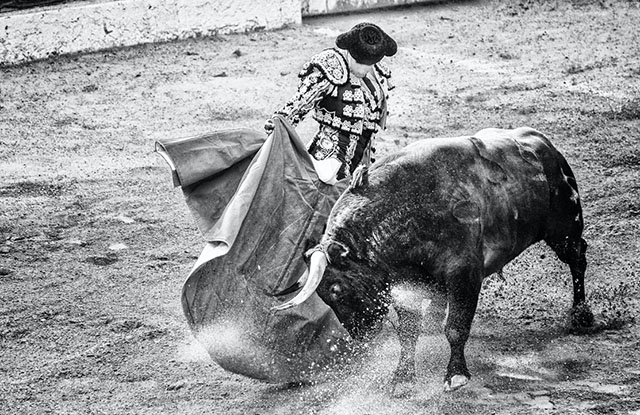 Tradition of the Landes
Rugby, basketball, bulls and ferias are annual highlights
The Montois rugby team has a strong following, as does the national women's basketball team, Basket Landes. The 'courses landaises' (bull dodging and leaping) and Spanish bullfights take place in the bullring, which has been awarded the "20th Century Heritage" label for its architectural attributes. The Arte Flamenco festival and Madeleine festival should not be missed in July.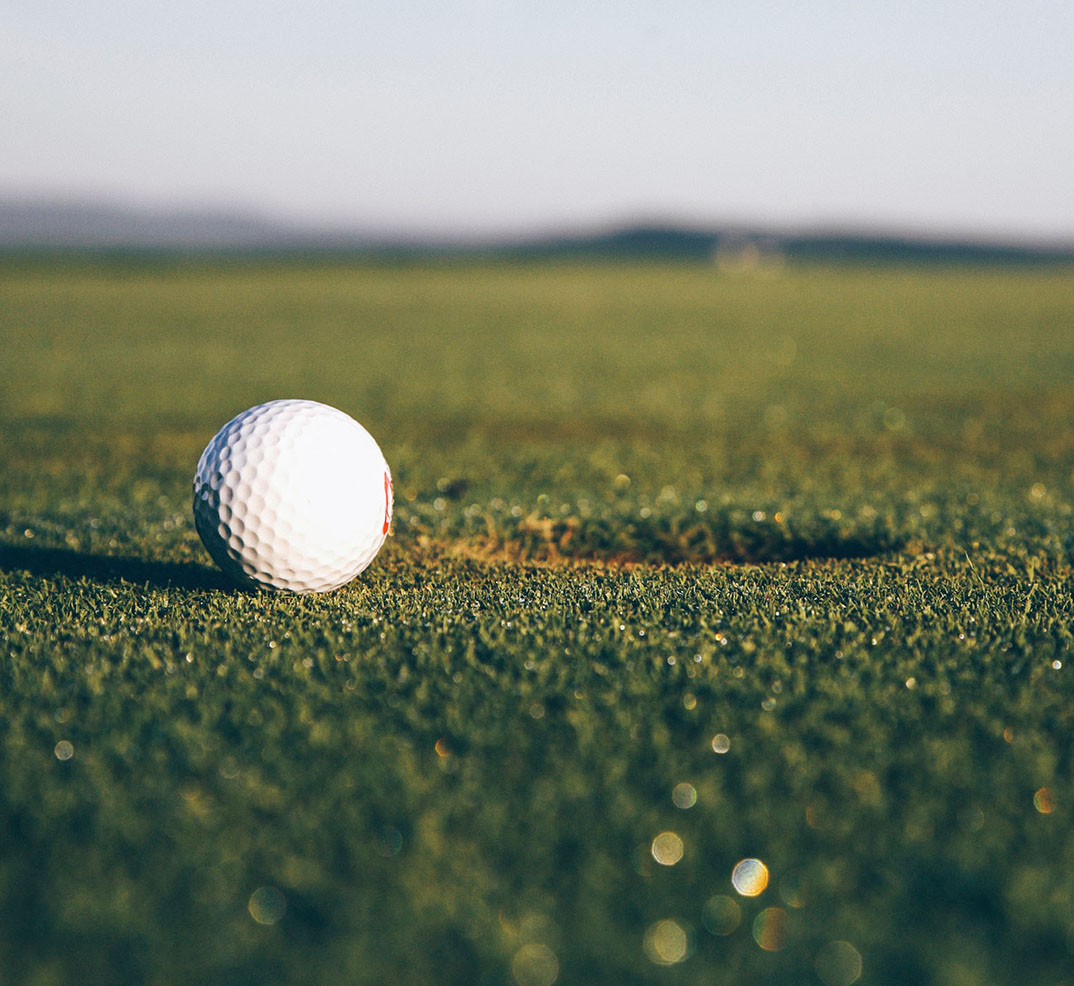 Outdoor activities
Fishing, hunting, golf, cycling, hiking - the area has plenty of options
Watching wintering grey cranes at the Arjuzanx reserve will delight both young and old. The Marquèze eco-museum in Sabres recreates the life of the inhabitants of Grande Lande during the 19th century. Roam the region on one of the bicycle touring routes or by following the Scandibérique. Walk along the Santiago de Compostela paths. There are three golf courses in the immediate vicinity of Mont-de-Marsan.